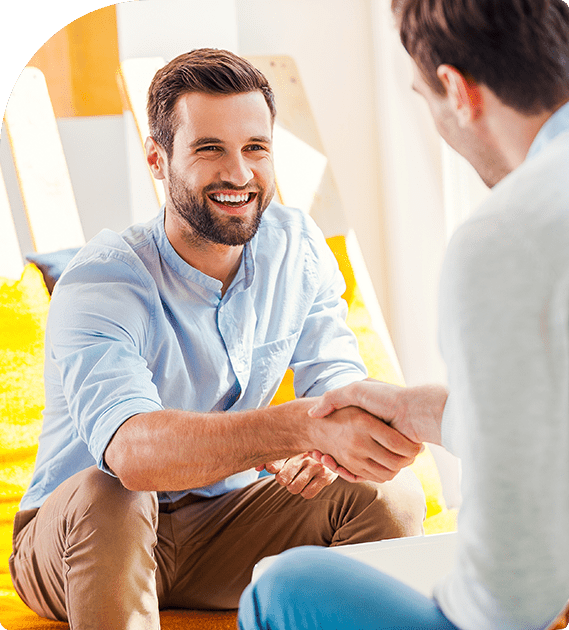 Equal Opportunity
CP Energy LLC generates value for employees through the commitment to proficiency, diversity, and inclusion.Our business practices consider perspectives and backgrounds that provide solutions for a competitive edge in the energy marketplace. As a team, we are committed to treating every employee with fairness and do not discriminate in any relations based on race, color, religion, sex, sexual oritentation, gender identity, age, marital status, national origin, age, disability, veteran status, or any other aspect protected and applicable to discrimination laws.
We are open in our practices in terms of recruiting, hiring, and training employees in support and compliance with Equal Opportunity Employment practices. If there is a need for investigation into actions, our team will immediately take the necessary appropriate steps to assess complaints for a sufficient conclusion.
Revision of Policy
CP Energy LLC reserves the right to update, modify, or change policies without the need for notification.