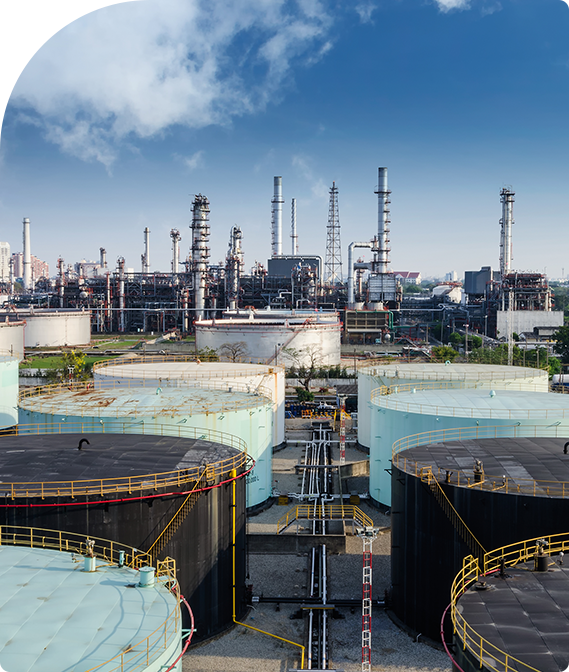 Refined Products
We actively engage in wholesale trading along with the supply of gasoline and distillates throughout North America
Our innovative approach ensures predictable and stable prices for diesel and gasoline for wholesale customers through price management structures. Customers range from Fortune 500 companies to Independents that go alongside our ability to source supply from large and small refiners and trading houses in regions across locations.
With a wholesale presence in the Gulf, East, Mid-Continent, and the Rocky Mountain region, we are able to meet supply requirements.
The development of robust analysis and risk management tools allow for flexibility in pricing structure and the ability to efficiently execute transactions. In our commitment to reliable and trustworthy customer services, we are responsive to enquiries and requests with immediate attention and action.
To meet fueling needs, CP Energy LLC is active in a number of pipeline systems that include, ,
Colonial Pipeline
Plantation Pipeline
Laurel Pipeline
Buckeye East System
Explorer Pipeline
Magellan's South, Central, and Rocky Mountain Systems